Very very mildly spoilery for 11.12:

( Read more... )
Also, for those of you in the US, TNT is having a season 10 marathon today (counterprogramming against the Super Bowl, one can only assume). But they're skipping Soul Survivor. And they're also skipping that vampire sister episode, which is fine, but they're showing 10.01, 10.02, and then 10.05 (Fan Fiction), and why? Of all the episodes to skip from S10, how could you pick Soul Survivor?


I mean, really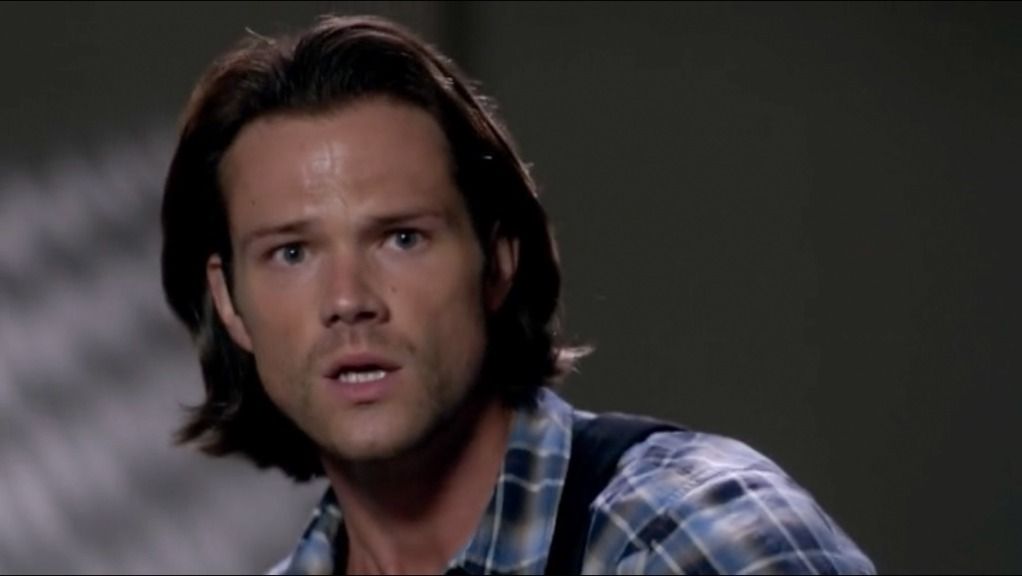 how in the hell


could you


skip this one?


Now I'm going to have hammers on the brain again for a long, long time. God help us all.