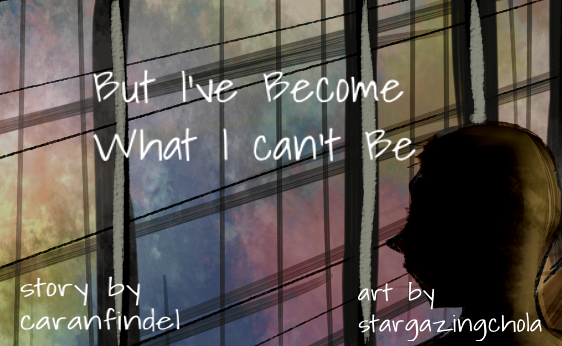 Written for the 2016

spn_j2_bigbang
Characters: Dean Winchester, Sam Winchester
Length: About 21K words
Rating: R for language and show-level violence
A season 2 casefic that takes place immediately after "Playthings." Still reeling from John's revelation that Dean might have to kill his brother, the Winchesters find themselves in Nashville. They're investigating a case in which people are being brutally murdered by their loved ones, which cuts just a little too close to home, considering that Sam is trying to get Dean to accept that he might have to kill his own loved one.
My first casefic! \o/ Huge shoutout to my lovely artist,

stargazingchola
. Please visit her
art post
and show her some love (note that the art is spoilery, so please read the fic before you visit her art post.)
Many, many thanks to my wonderful betas,

celtic_forest
and

gingersnap1224
.
Also available on AO3
The title and chapter titles are from the One Republic song
Stop and Stare.
( Read more... )